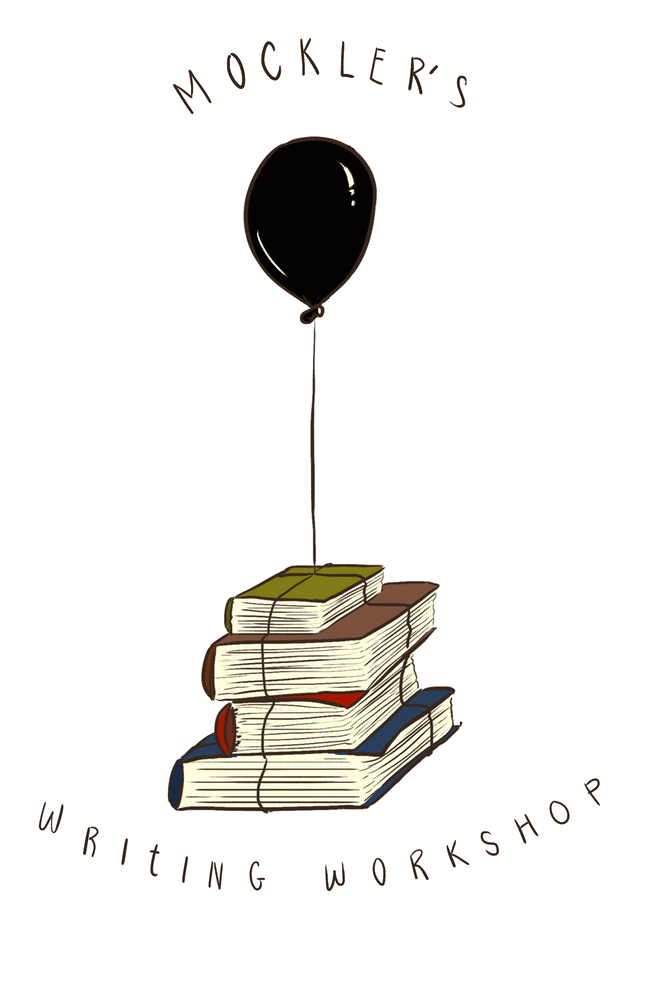 Learn how to write creatively from the Publisher of

The Rusty Toque (2011-2017)
& the Canada Editor of
Joyland: a hub for short fiction
---
As a writer, editor, & creative writing professor
Kathryn Mockler has evaluated over 15 000 creative works
by new and established writers!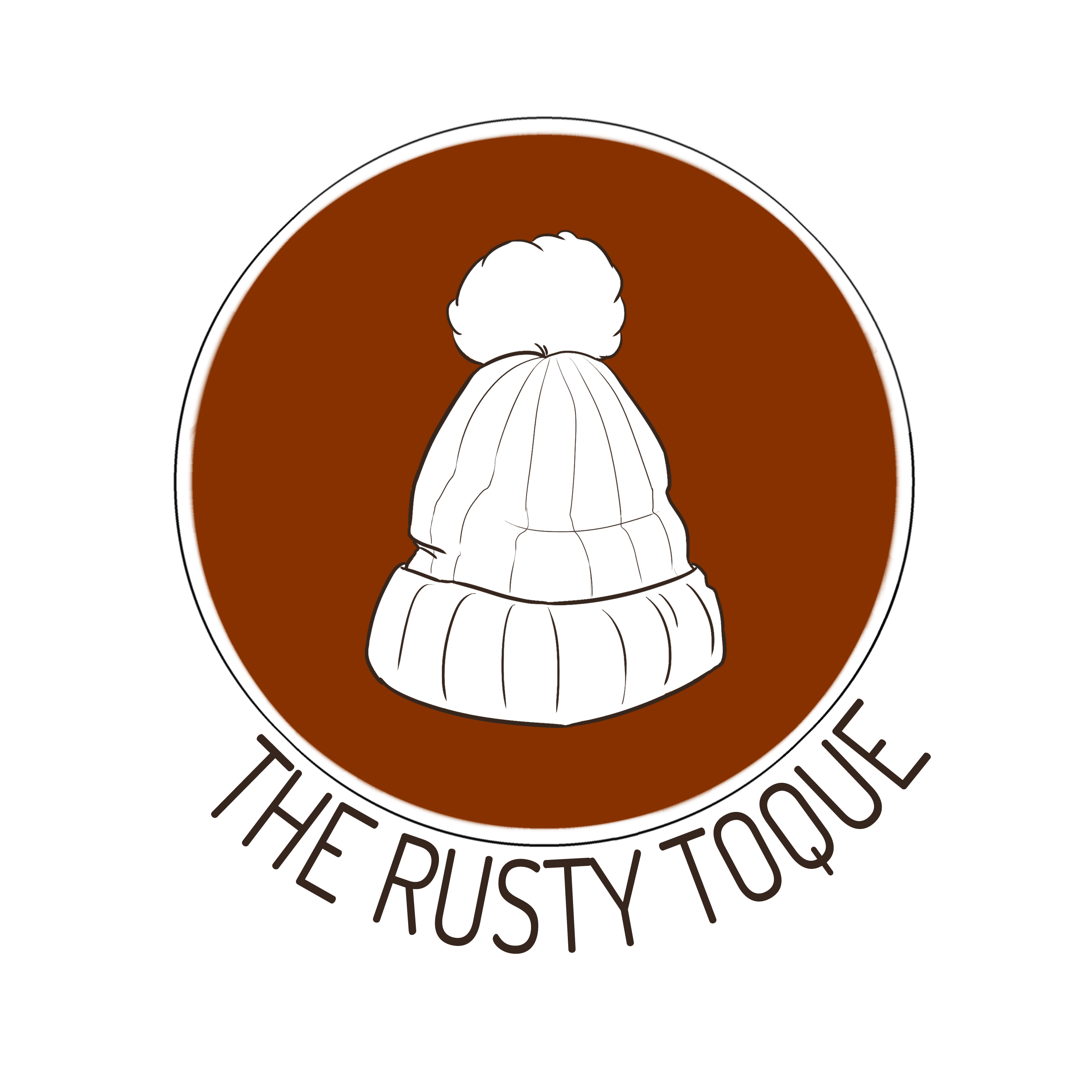 The Rusty Toque is an online literary magazine that publishes fiction, poetry, film, visual art, reviews, and interviews.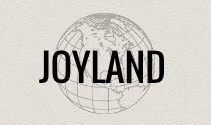 Based on the idea that fiction is an international movement supported by local communities Joyland is a literary magazine that selects stories regionally. Our editors work with authors connected to locales across North America, including New York, Los Angeles, and Toronto as well as places underrepresented in cultural media.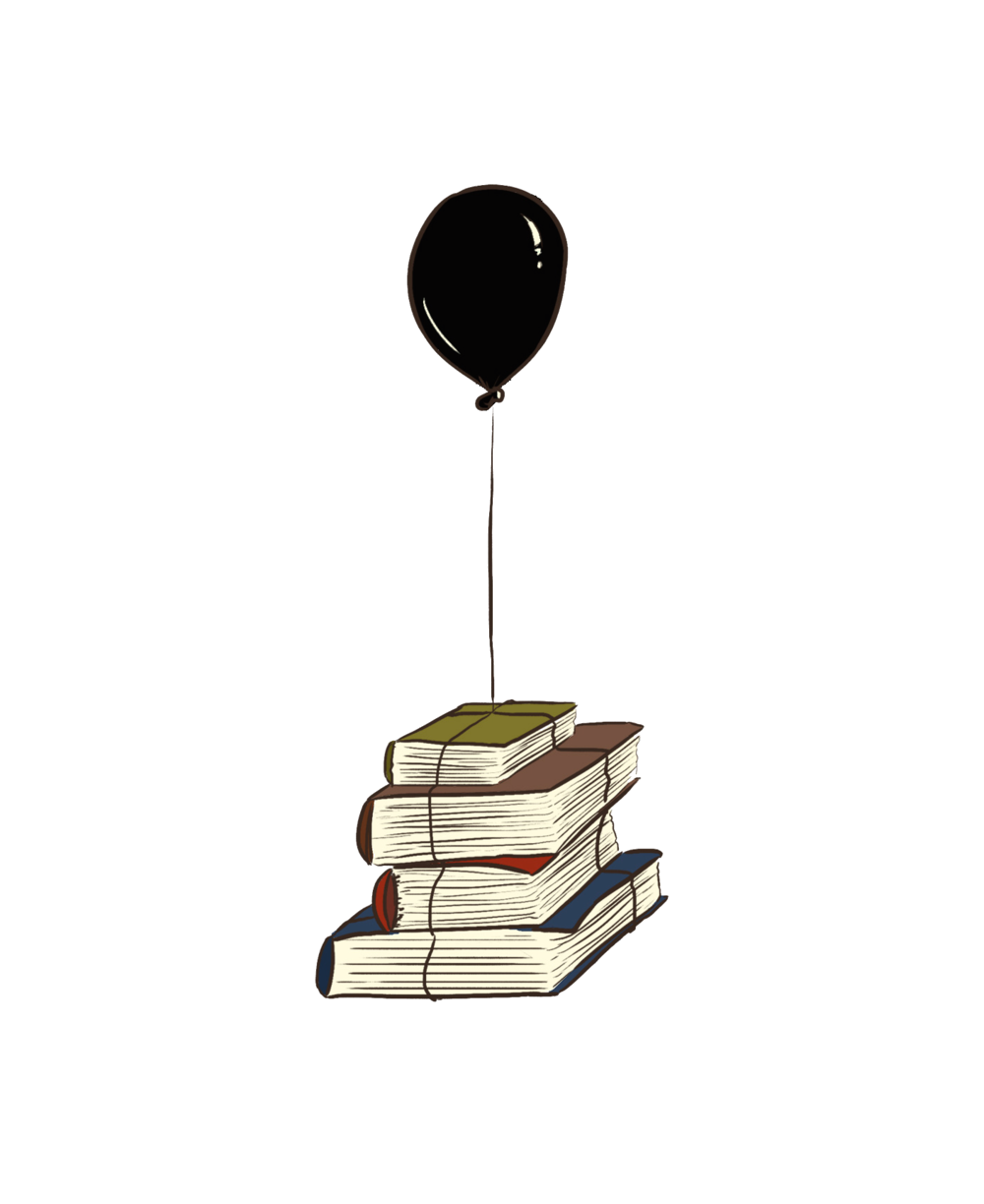 TESTIMONIALS
"Kathryn Mockler makes students' writing come alive ... Her real-world sense of the value of writing means she's as engaged in the classroom as she is at her own writing desk."
Western News, London, ON, On Winning the Angela Armitt Award for Excellence in Teaching

*
"I enjoyed the stories Kathryn chose, the prompts ... and how she broke down the elements of the short story in very concise and manageable bits. I found it inspiring, and enough work to keep me motivated to push myself along, without feeling overwhelmed throughout the course. I even liked the online platform. It's really simple and easy to use.

I thought I would be really terrified, but Kathryn has such a great way of keeping the terror at bay for me. She's like the writer whisperer! I also found her constructive criticism extremely helpful."
Natasha Nystrom, Vancouver BC, Mockler's Short Story Workshop Participant

*
"What I particularly liked were Kathryn's lessons. They were brief, frank and digestible, easy enough to consult while reading and writing, acting like a little guide. Kathryn's revision suggestions were excellent ... Her written feedback was thorough, illuminating and very helpful."

Basia Gilas, Toronto, ON, Mockler's Short Story Workshop Participant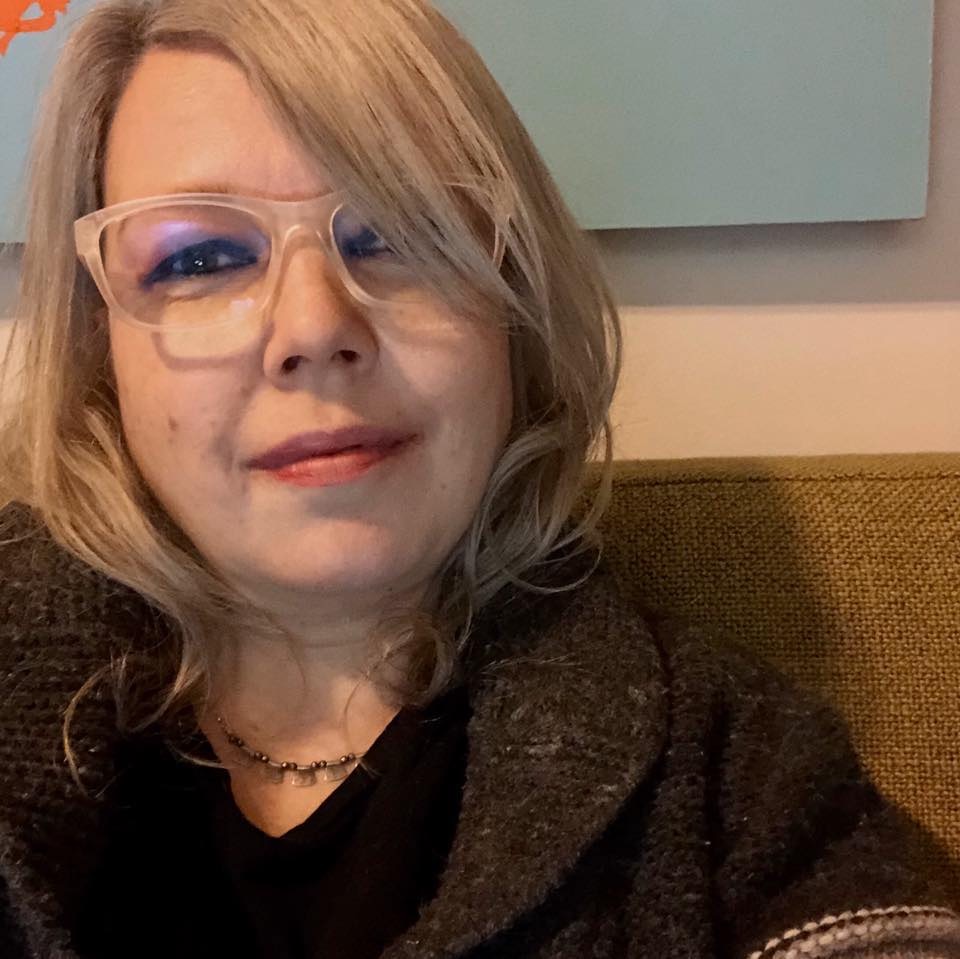 ABOUT KATHRYN MOCKLER
Kathryn Mockler is an award-winning writer, poet, screenwriter, editor, publisher, and creative writing professor.
Literary
Kathryn Mockler is the author of four books of poetry and six short films.She is the Founder and Editor of Watch Your Head, Canada Editor of Joyland Magazine, Publisher of The Rusty Toque from 2011-2017, and she teaches creative writing at Western University. She has a poetry chapbook written in collaboration with Gary Barwin forthcoming from Knife | Fork | Book (2020) and her debut collection of stories forthcoming from Book*hug (2022).

Film
In 2005, she attended the Canadian Film Centre's Writers' Lab and wrote two short films for the NBC/Universal Short Dramatic Film Program. She has seven shorts films and videos produced to date.
Her work has been broadcast on TMN, Movieola, and Bravo and has screened at festivals such as the Washington Project for the Arts Experimental Media Series, Toronto International Film Festival, Palm Springs International Festival, Worldfest, Cinequest, and EMAF. Her films are distributed by Ouat Media, V-tape, and the Canadian Film Centre. She provides script analysis for major production companies and funding agencies in Canada.

Teaching
Kathryn has taught creative writing, poetry, screenwriting, experimental writing since 2003 at four post secondary institutions.
She currently teaches creative writing at Western University where she won the Angela Armitt Award for Excellence in Teaching.
The poetry and fiction she's published has appeared in Best Canadian Poetry, The Journey Prize, and has been nominated for a National Magazine Award.
Her undergraduate creative writing students have published in Vallum, Ditch, Poetry is Dead, The Malahat Review, and many other journals.
And they've gone on to study creative writing and screenwriting at Columbia University, University of Southern California, UBC, Guelph-Humber, Humber Film and Television Program, York University, University of Toronto, University of New Brunswick, and University of Victoria.

Find out more about Kathryn Mockler on her website.
Sign up here for information on upcoming courses.